Introduction
The Drug Information Group (DIG) is a fee-for-service business unit within the UIC College of Pharmacy.  Historically, the DIG provided traditional, internal drug information services such as a bimonthly newsletter, P&T support, and responses to requests from providers and patients in the Chicagoland community…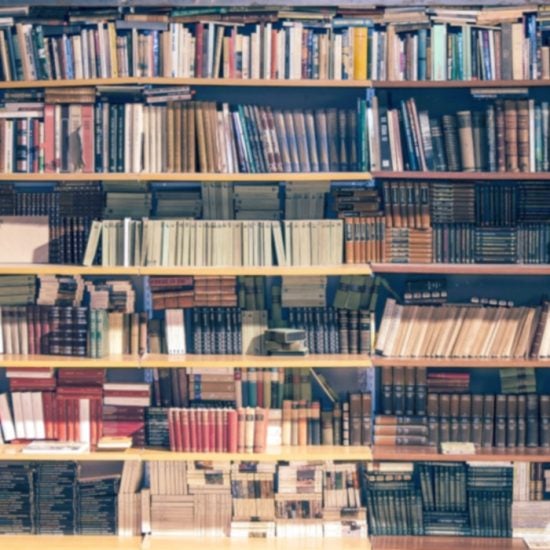 June FAQs
What data are available to support extended-release bupivacaine/meloxicam for post surgical analgesia?
Why has bacitracin for injection been withdrawn, and are alternative irrigation solutions recommended to prevent pocket infection during implantation of cardiovascular implantable electronic devices?
In patients with severe COVID-19, are there data to support the use of dexamethasone or methylprednisolone doses greater than dexamethasone 6 mg daily or equivalent?
Read Answers