Introduction
The Drug Information Group (DIG) is a fee-for-service business unit within the UIC College of Pharmacy.  Historically, the DIG provided traditional, internal drug information services such as a bimonthly newsletter, P&T support, and responses to requests from providers and patients in the Chicagoland community…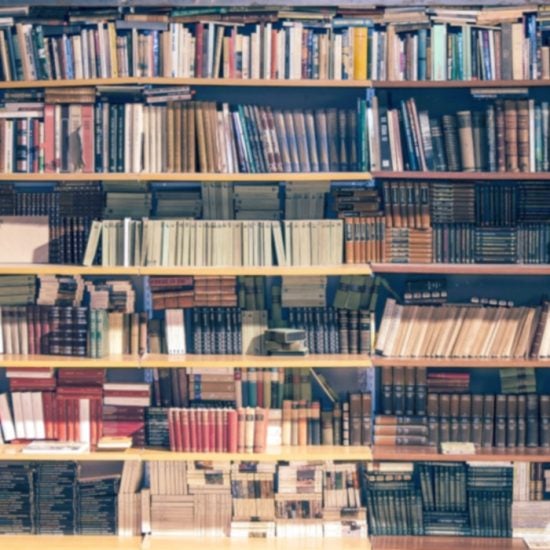 May FAQs
What evidence supports the use of colchicine for secondary prevention after an acute myocardial infarction?
What information is available regarding the use of chloroquine or hydroxychloroquine for treatment of COVID-19?
Are there data to support the use of oral albuterol for acute respiratory symptoms when inhalation treatment is unavailable or inappropriate?
Read Answers