Introduction
The Drug Information Group (DIG) is a fee-for-service business unit within the UIC College of Pharmacy.  Historically, the DIG provided traditional, internal drug information services such as a bimonthly newsletter, P&T support, and responses to requests from providers and patients in the Chicagoland community…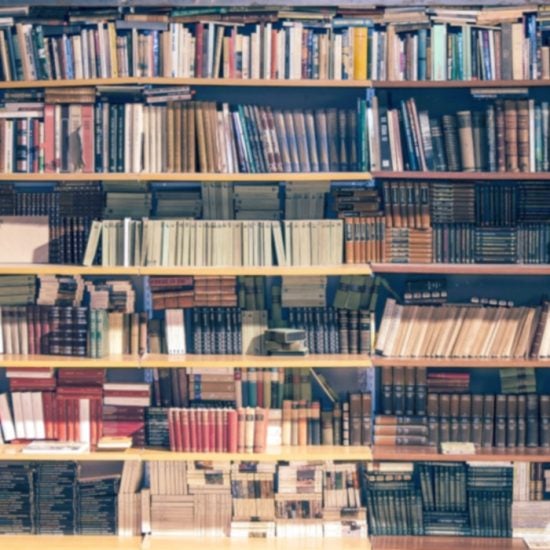 September FAQs
What evidence is available for use of the newest mineralocorticoid receptor antagonist, finerenone, in diabetic kidney disease?
Are there any data to support administration of a second course of intravenous immunoglobulin in patients with Guillain-Barré syndrome unresponsive to a first course?
2021 Update: What are considerations for determining whether a drug may be administered via a midline catheter?
Read Answers