Introduction
The Drug Information Group (DIG) is a fee-for-service business unit within the UIC College of Pharmacy.  Historically, the DIG provided traditional, internal drug information services such as a bimonthly newsletter, P&T support, and responses to requests from providers and patients in the Chicagoland community…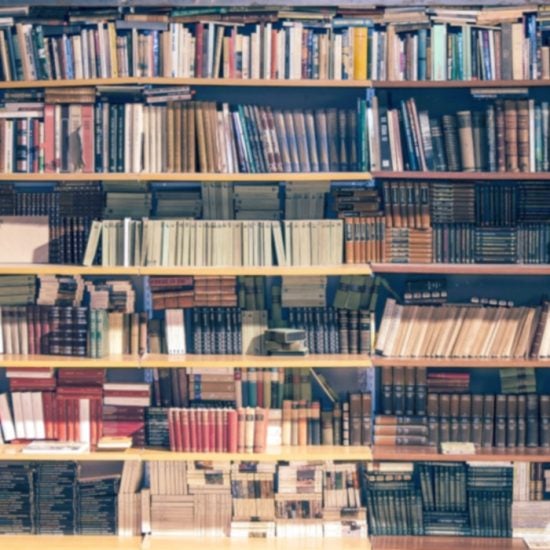 November FAQs
Update: What information has been yielded from the cardiovascular safety studies on new anti-hyperglycemic agents?
What criteria exist to suggest use of denosumab for the treatment of hypercalcemia of malignancy over other calcium reducing options?
What is the pharmaceutical contaminant N-nitrosodimethylamine (NDMA) and what risk does it pose to humans?
Read Answers