Introduction
The Drug Information Group (DIG) is a fee-for-service business unit within the UIC College of Pharmacy.  Historically, the DIG provided traditional, internal drug information services such as a bimonthly newsletter, P&T support, and responses to requests from providers and patients in the Chicagoland community…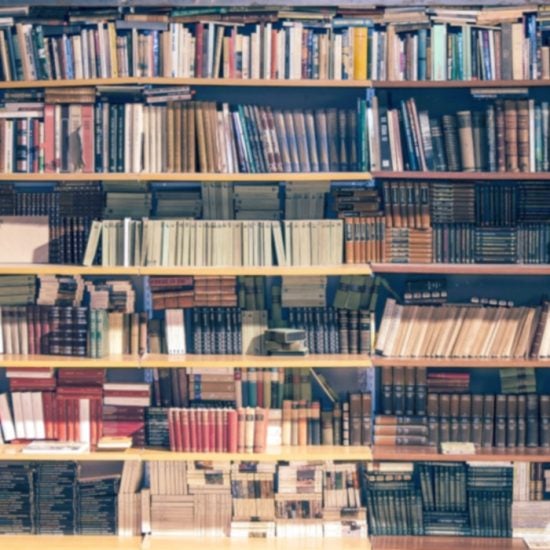 July FAQs
What recommendations are available regarding the timing of administration of the COVID-19 vaccine with regard to immunosuppressant medications?
Update: What is the evidence for use of high-dose vitamin C in critically ill patients with sepsis?
What evidence supports the addition of metronidazole to the standard regimen of ceftriaxone and doxycycline for the treatment of pelvic inflammatory disease?
Read Answers