The Drug Information Group (DIG) is a fee-for-service business unit within the UIC College of Pharmacy.  Historically, the DIG provided traditional, internal drug information services such as a bimonthly newsletter, P&T support, and responses to requests from providers and patients in the Chicagoland community…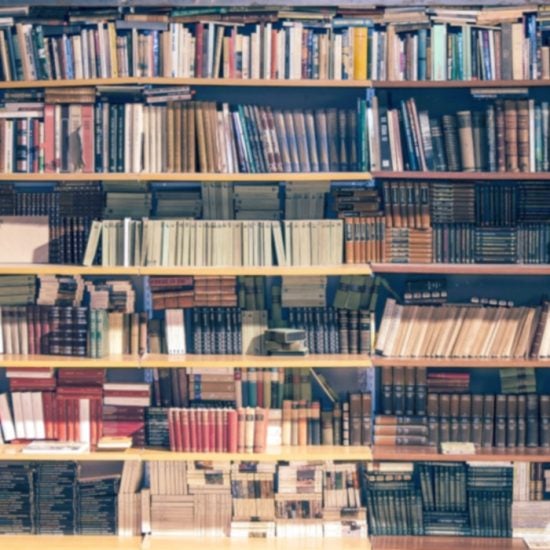 What is the place in therapy for empagliflozin for heart failure?
What drug therapy is recommended for management of immune-related adverse events in patients treated with chimeric antigen receptor T-cell therapy?
What is the optimal sequencing for first-line treatment of BRAF-mutated metastatic melanoma?
Read Answers